MERSEYSIDE POLICE MOUNTED SECTION
PUBLIC DONATIONS
Become a Mounted Police Horse Champion
At Merseyside Police, we put the community first in everything we do. We're proud to deliver an excellent policing service, working with your community to tackle the issues that concern you most.
Unfortunately, the reduction in public service budgets means our Mounted Department is at risk, which is why we need your help to ensure we can retain this valuable department and continue to care for the horses, so they can continue to protect the public.
We believe that the Mounted Department is incredibly important to the communities of Merseyside. So please help us continue to keep you safe, by supporting our brave horses.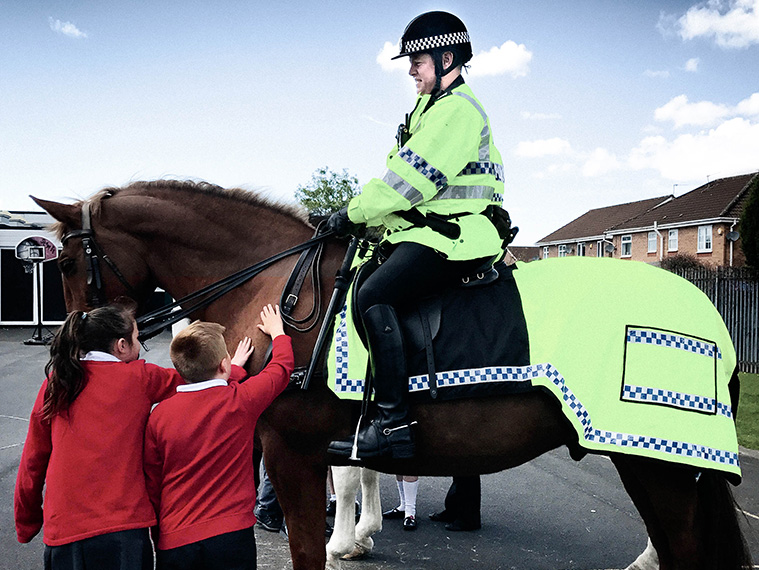 DONATE
Your donation will ensure the horses:
Have warm bedding
Receive good quality feed to keep them in top condition
Are kept healthy through veterinary and farrier care
Are clothed to keep them cool, warm or dry to suit the weather
Your money will also go to various other types of maintenance that ensure our horses are good-to-go for every eventuality
Click the Donate button to support the work of Merseyside Police Mounted Section and keep us standing tall into the future…